A new equilibrium between legitimate data access and subject protection has yet to be reached, but could be overcome with increased use of GDPR-compliant software to allow Subject Access Requests (SARs) for footage in order to verify events in a wide variety of situations, such as assaults, accidents and store theft.
According to the Information Commissioner's Office businesses have a responsibility to comply with the law, including the use of redaction techniques to protect third-party privacy and facilitate the fulfilment of legitimate SARs.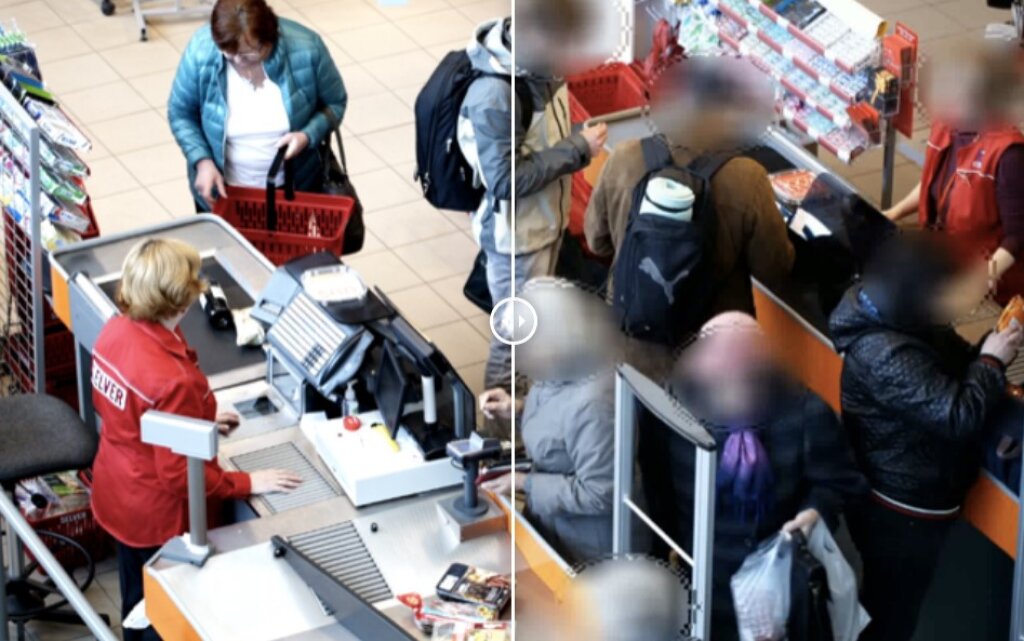 Since GDPR came into law in May 2018, 91 companies have been fined up to £44million, meaning some are understandably cautious and prone to refuse requests for fear of litigation.
Coincidentally there have also been 91 cyber data breaches reported to the CIO because of failures to redact.

Redaction solutions such as Facit Data System's Identity Cloak offer a cost-effective route to compliance via automated in-house handling of footage.
Waqas Hassan, Managing Direction of Facit Data Systems, said: "Declining a redaction request owing to an organisation's inability to redact other parties is no longer an acceptable excuse. Our state-of-the-art solution helps businesses overcome these compliance challenges."