Facit solutions for single-store and multi-store retailers
Easily set up data collection. Review store analytics reports in a single dashboard. Utilise live events to improve customer satisfaction and safety.
Built-in reporting dashboard
View store analytics data from multiple sites in one central location. Access dashboards and reports online.
API integration for easy data export and consolidation

Multi-user access to the dashboard via web or mobile
Real-time alerts for your staff or your customers
Immediately react to incidents. Keep your customers safe.
Set up alerts for: reaching occupancy or wait time limits, trolley pushouts, falls and in-store accidents

Delivery modes: speakers or headsets for in-store staff, 3rd party VMS, Axis Camera Station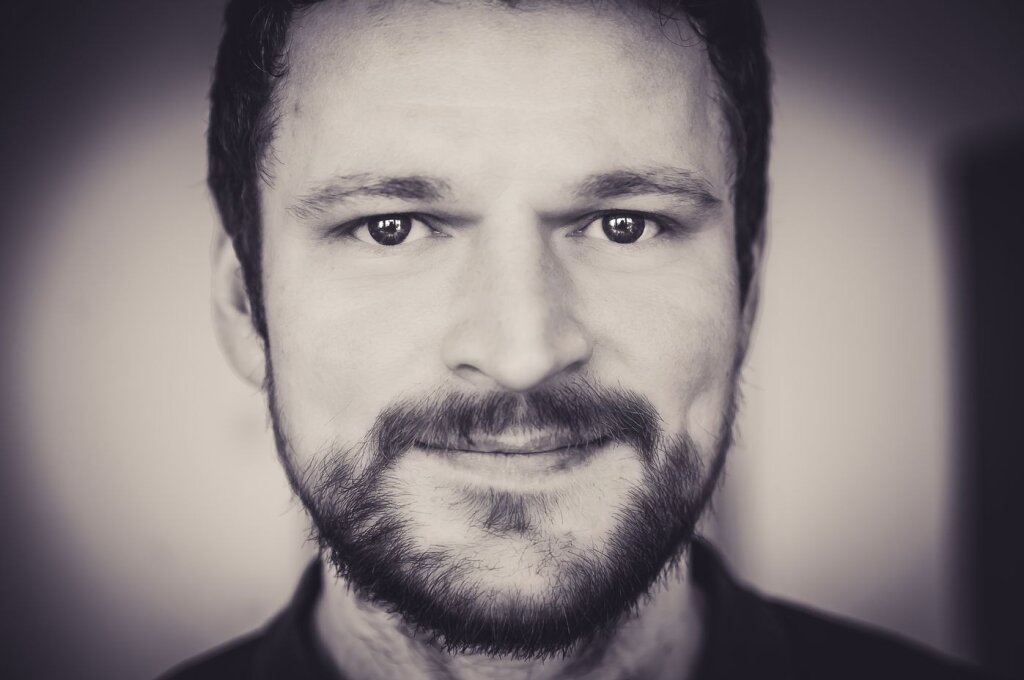 Facit Video Analytics products
Get accurate real-time data to help you enhance customer experience and improve store profitability
Receive accurate, live footfall records for better business decisions 
Count the number of people entering and leaving the premises

Receive alerts upon reaching occupancy limits

Measure foot traffic indoors and outdoors
Reduce queue length and detect intrusion incidents with live alerts
Receive alerts for wait time and queue length

Identify peak and off-peak times for better staff management

Provide accurate wait time estimates by tracking customers across multiple camera views, while staying GDPR-compliant
Optimise your store layout by identifying high and low traffic areas
Know how long shoppers spend in a given area

Track how many people enter the area over time

Get a better understanding of their behaviour and other characteristics, including gender breakdown
Track trolley usage and detect pushouts in real time to prevent incidents
Count and display the number of trolleys leaving or entering the store

Identify customers entering or leaving with or without trolleys

Get live alerts for trolley pushouts
Receive immediate alerts of hazards and incidents to keep your customers safe
Detect a slip or fall as soon as it occurs to provide immediate assistance

Immediately generate alerts to prevent serious injuries

Ensure your customers' safety even in unmanned stores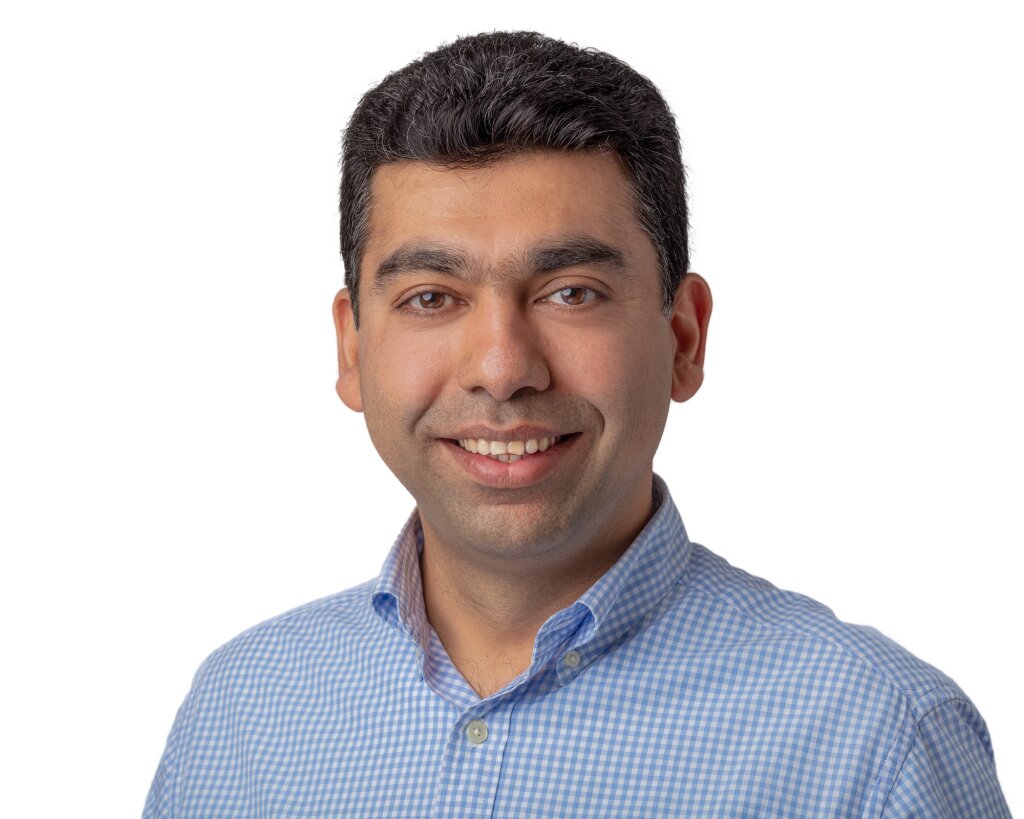 Waqas Hassan
Founder and CEO
Ph.D. in Computer Vision
Waqas Hassan is an IT leader with 8+ years of experience in designing and developing applications for security, surveillance and retail analytics products.
He's an accomplished imaging and computer vision architect bringing together emerging technologies and innovative interfaces to enhance operational processes across a wide spectrum of applications.
Connect on LinkedIn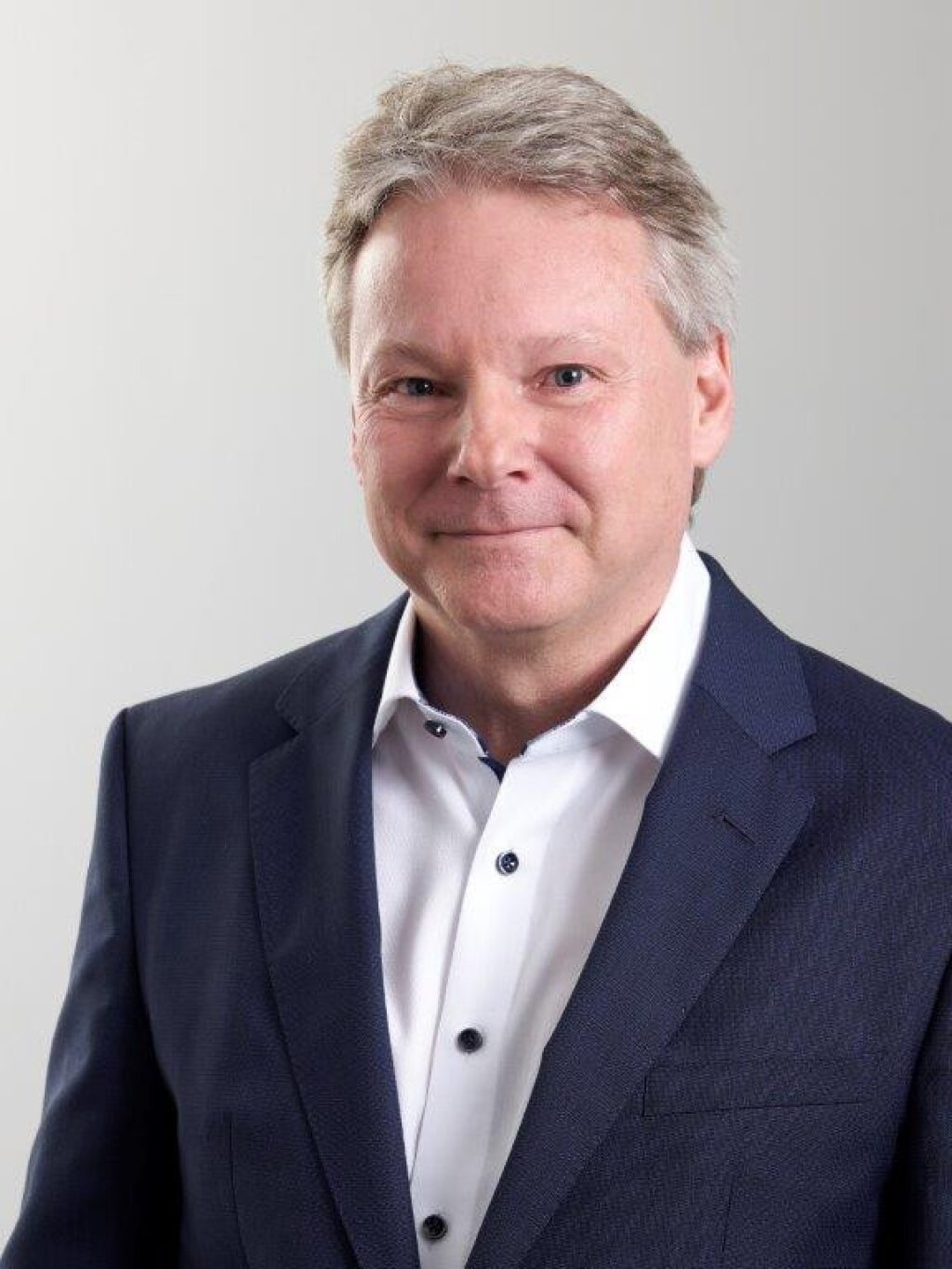 Ralph Siegfried
Key Account Manager End Customer – DACH, AXIS
Entrepreneurial executive with a Diploma in Mechanical Engineering and an additional degree from Business School St. Gallen with broad international experience (Europe, Asia and North America).

He has more than 20 years' experience in operating at the highest levels in "Blue Chip" international companies within the Automotive and Manufacturing, Retail and Telecom industries.
Connect on LinkedIn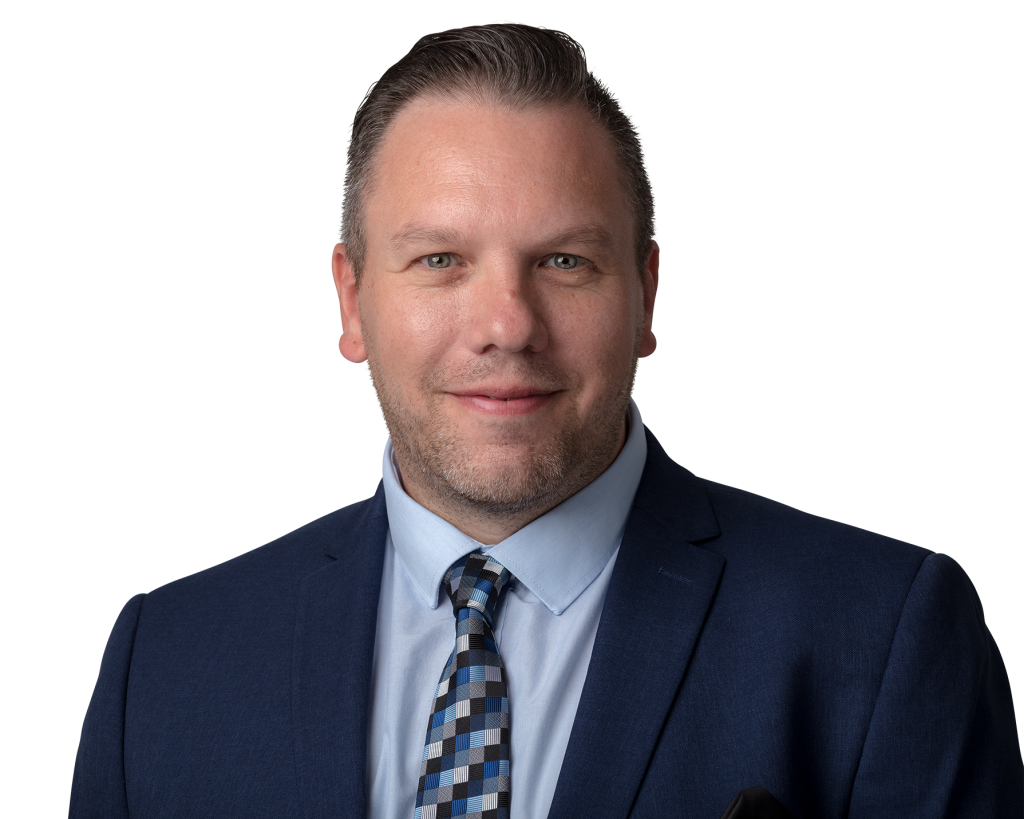 Richard Bester
Richard has been working in business development since 2006.
As the Sales Manager for Facit, Richard helps organisations discover software that can really make a difference for their people and their business. 
Connect on LinkedIn
Download the ACAP to explore Facit Video Analytics solutions