Facit founded
We launch our first camera-based video analytics solution
Lidl becomes Facit's first video analytics customer
Ongoing improvements made to video analytics solutions to allow deployment on specialised embedded hardware
Partnership with AXIS
Facit becomes an AXIS Global Partner. Since then, we have been developing new ways to empower AXIS customers to gather and analyse BI data
Identity Cloak launched
Leading global online and grocery retailers become first customers using Identity Cloak, Facit's video redaction solution
Partnership with Milestone
Facit becomes a Milestone Global Partner. Since then, together the team has developed new, convenient ways for Milestone users to redact video footage for SARs and stay compliant with local regulations
European agreement with Qognify
Launched a partnership with Qognify to sell our software across Europe
Identity Cloak patent granted
European Patent Office grants Facit a patent for the technology used in Identity Cloak
System for detecting retail products patent granted
Facit solution for scan avoidance detection in cashier operated checkouts patent granted
Joins the NVIDIA Inception programme
Programme designed to empower the world's cutting-edge startups and help business evolve faster
World-wide agreement with Qognify
Grew our partnership with Qognify to sell our software across the world
EcoVadis certification
Facit receives a Bronze award and a 90/100 Ethics score from EcoVadis
Our values
Commitment to quality. Simplicity. Excellence. Innovation.
Commitment to quality
We offer consistently high-performing products thanks to years of in-depth team experience and innovative testing.
Our products are constantly evolving to stay on top of privacy legislation and market needs to make our clients' lives easier.
Simplicity
We offer simple solutions to complex problems, saving you time and resources.
With our help, you can easily comply with privacy regulations specific to your region and gather BI to drive your business forward.
Excellence
We help our clients future-proof their organisations with compliant document and video redaction solutions.
And, we empower our clients to make data-driven choices about their operations to improve customer satisfaction and profitability.
Innovation
We work with the brightest minds from around the world to deliver innovative solutions for our compliance and video analytics clients.
We are trusted by businesses around the world, including global market leaders.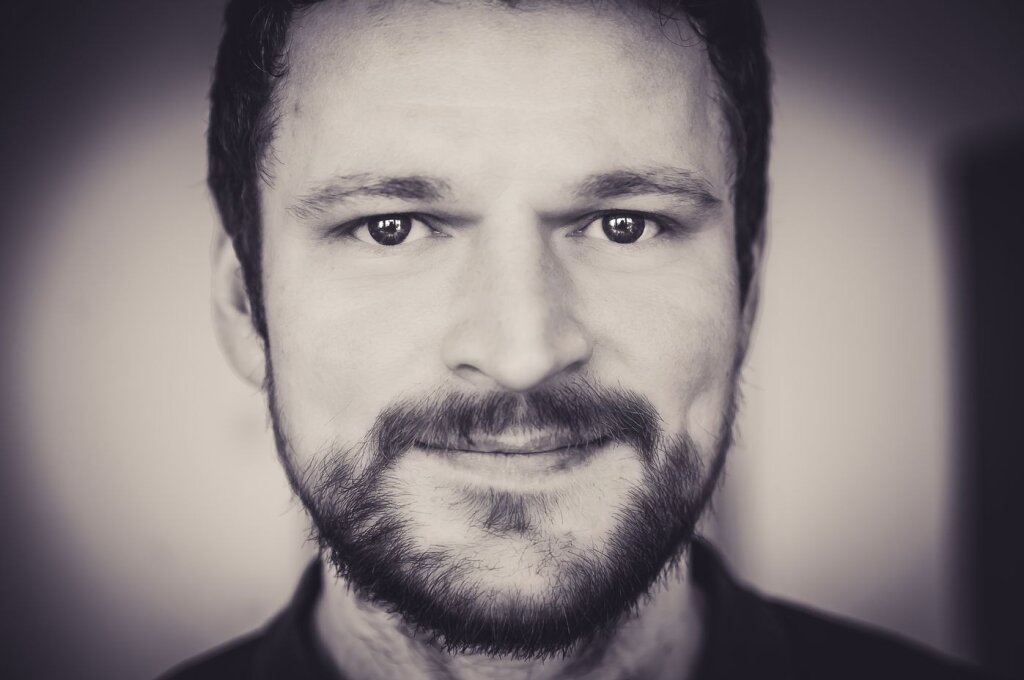 Trusted by organisations across the globe
Senior management team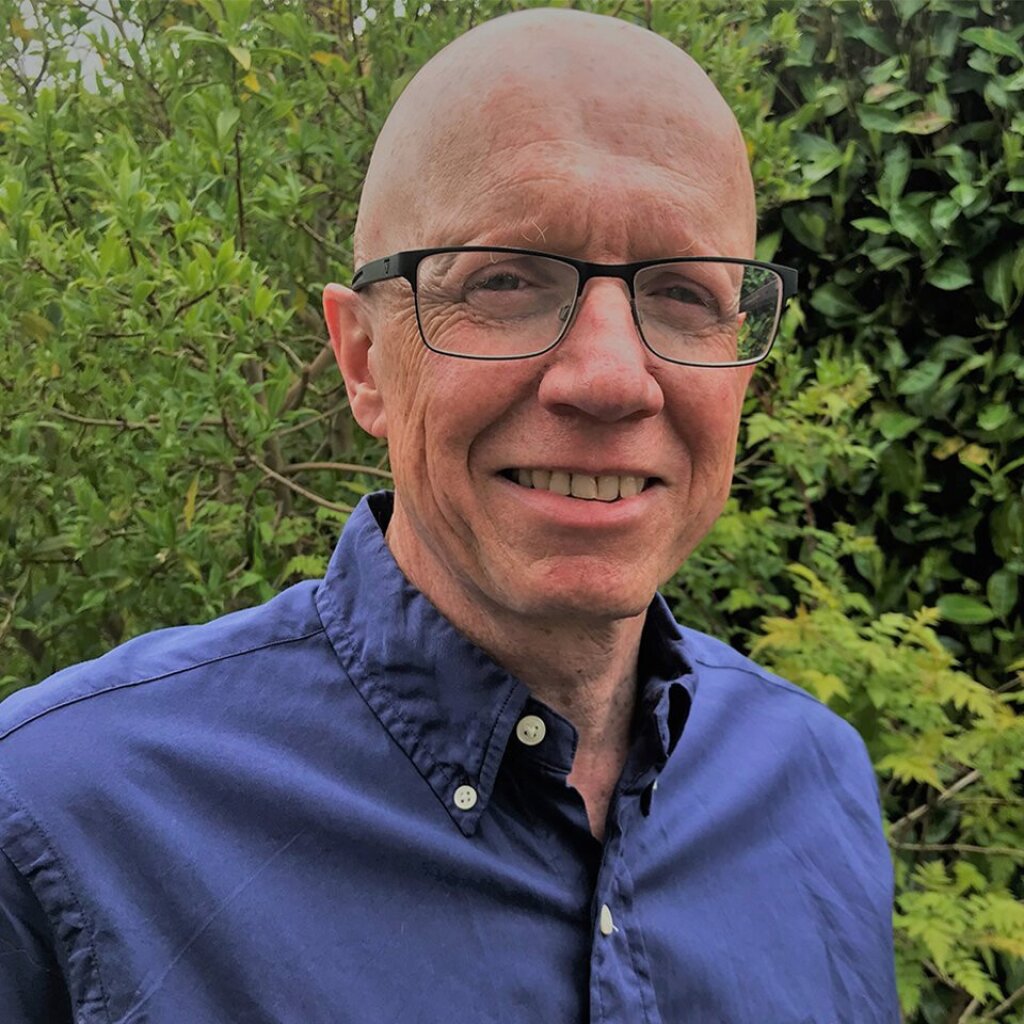 Adrian Crean
Adrian is an experienced leader and Board director, with a proven track record in growing and developing successful businesses.
With 30 years' experience in data, analytics, technology and managed service solutions across a range of sectors, Adrian is passionate about working with the Facit team as they create great solutions for their customers.
Connect on LinkedIn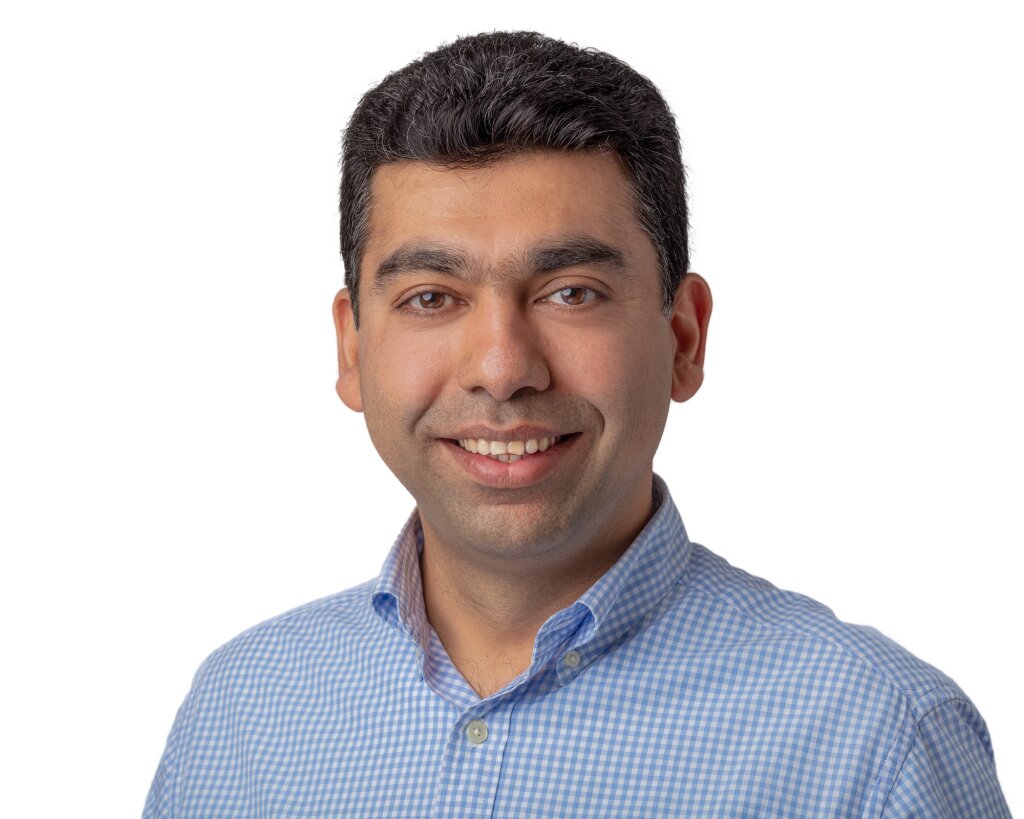 Waqas Hassan
Founder and CEO
Ph.D. in Computer Vision
Waqas Hassan is an IT leader with 8+ years of experience in designing and developing applications for security, surveillance and retail analytics products.
He's an accomplished imaging and computer vision architect bringing together emerging technologies and innovative interfaces to enhance operational processes across a wide spectrum of applications.
Connect on LinkedIn
Find out more about our software
Complete data requests in-house, without overwhelming your teams.
Gather BI data to make informed decisions, without new hardware.
Contact the innovators
Facit team members are trusted by global companies to future-proof their businesses and increase operational efficiencies through compliance and video analytics solutions.