Facit founded
We launch our first camera-based video analytics solution
Lidl becomes Facit's first video analytics customer
Ongoing improvements made to video analytics solutions to allow deployment on specialised embedded hardware
Partnership with AXIS
Facit becomes an AXIS Global Partner. Since then, we have been developing new ways to empower AXIS customers to gather and analyse BI data
Identity Cloak launched
Leading global online and grocery retailers become first customers using Identity Cloak, Facit's video redaction solution
Partnership with Milestone
Facit becomes a Milestone Global Partner. Since then, together the team has developed new, convenient ways for Milestone users to redact video footage for SARs and stay compliant with local regulations
European agreement with Qognify
Launched a partnership with Qognify to sell our software across Europe
Identity Cloak patent granted
European Patent Office grants Facit a patent for the technology used in Identity Cloak
System for detecting retail products patent granted
Facit solution for scan avoidance detection in cashier operated checkouts patent granted
Joins the NVIDIA Inception programme
Programme designed to empower the world's cutting-edge startups and help business evolve faster
World-wide agreement with Qognify
Grew our partnership with Qognify to sell our software across the world
EcoVadis certification
Facit receives a Bronze award and a 90/100 Ethics score from EcoVadis
Our values
Commitment to quality. Simplicity. Excellence. Innovation.
Commitment to quality
We offer consistently high-performing products thanks to years of in-depth team experience and innovative testing.
Our products are constantly evolving to stay on top of privacy legislation and market needs to make our clients' lives easier.
Simplicity
We offer simple solutions to complex problems, saving you time and resources.
With our help, you can easily comply with privacy regulations specific to your region and gather BI to drive your business forward.
Excellence
We help our clients future-proof their organisations with compliant document and video redaction solutions.
And, we empower our clients to make data-driven choices about their operations to improve customer satisfaction and profitability.
Innovation
We work with the brightest minds from around the world to deliver innovative solutions for our compliance and video analytics clients.
We are trusted by businesses around the world, including global market leaders.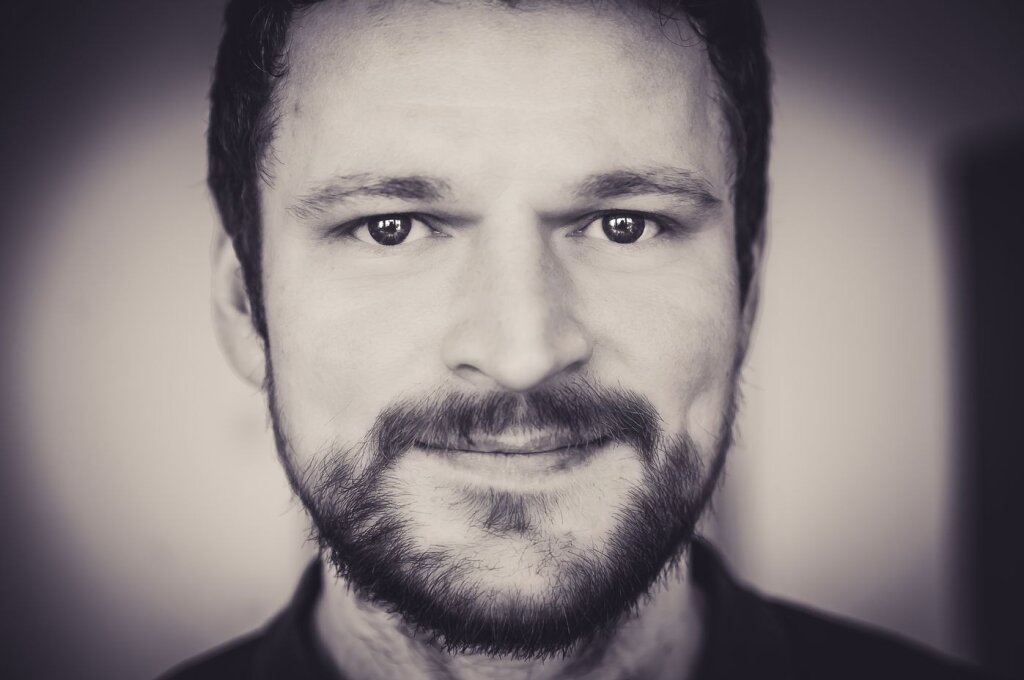 Trusted by organisations across the globe
Senior management team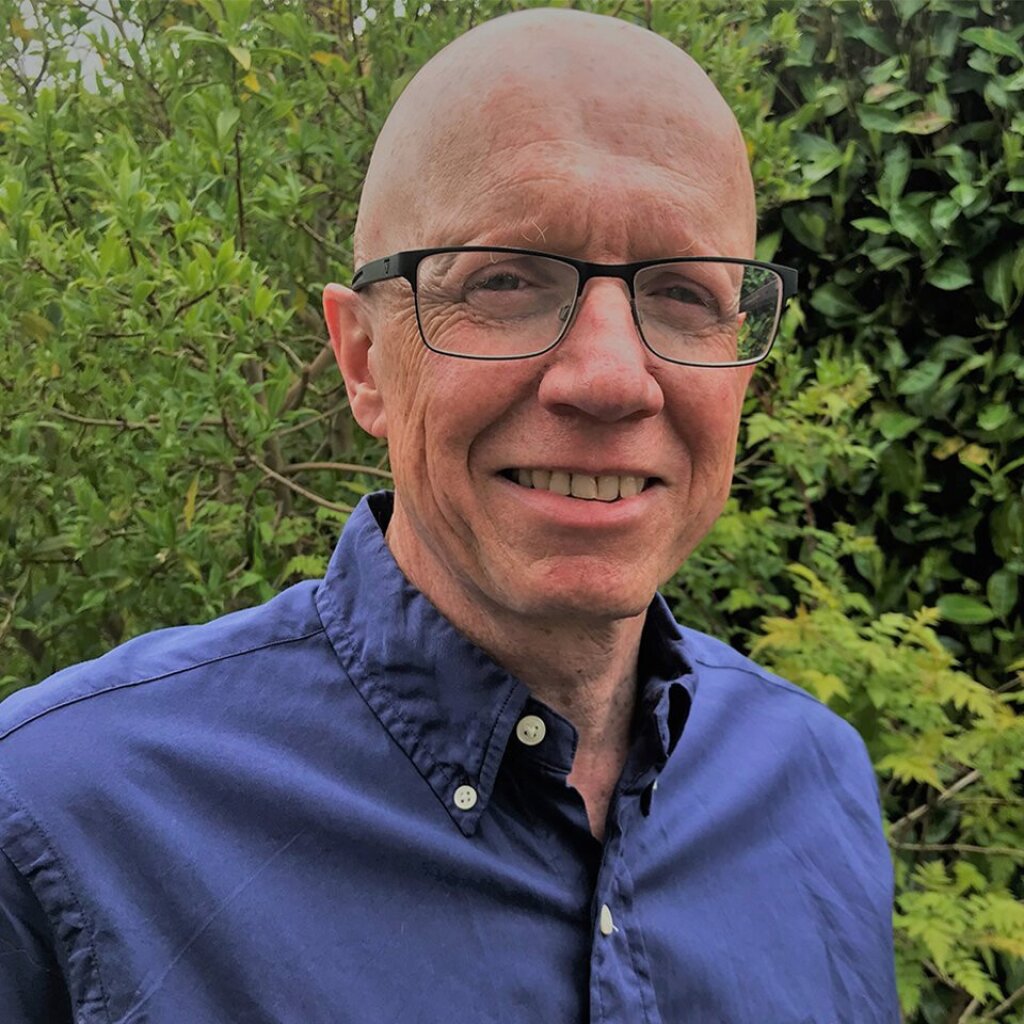 Adrian Crean
Adrian is an experienced leader and Board director, with a proven track record in growing and developing successful businesses.
With 30 years' experience in data, analytics, technology and managed service solutions across a range of sectors, Adrian is passionate about working with the Facit team as they create great solutions for their customers.
Connect on LinkedIn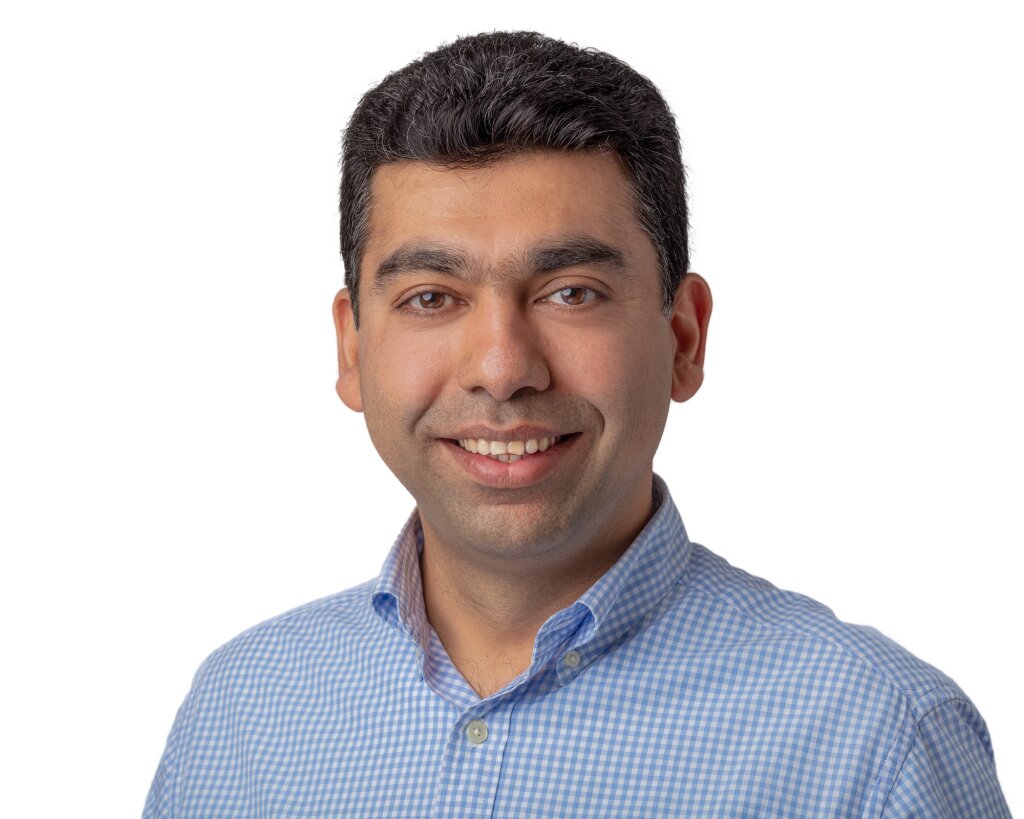 Waqas Hassan
Founder and CEO
Ph.D. in Computer Vision
Waqas Hassan is an IT leader with 8+ years of experience in designing and developing applications for security, surveillance and retail analytics products.
He's an accomplished imaging and computer vision architect bringing together emerging technologies and innovative interfaces to enhance operational processes across a wide spectrum of applications.
Connect on LinkedIn
Facit team members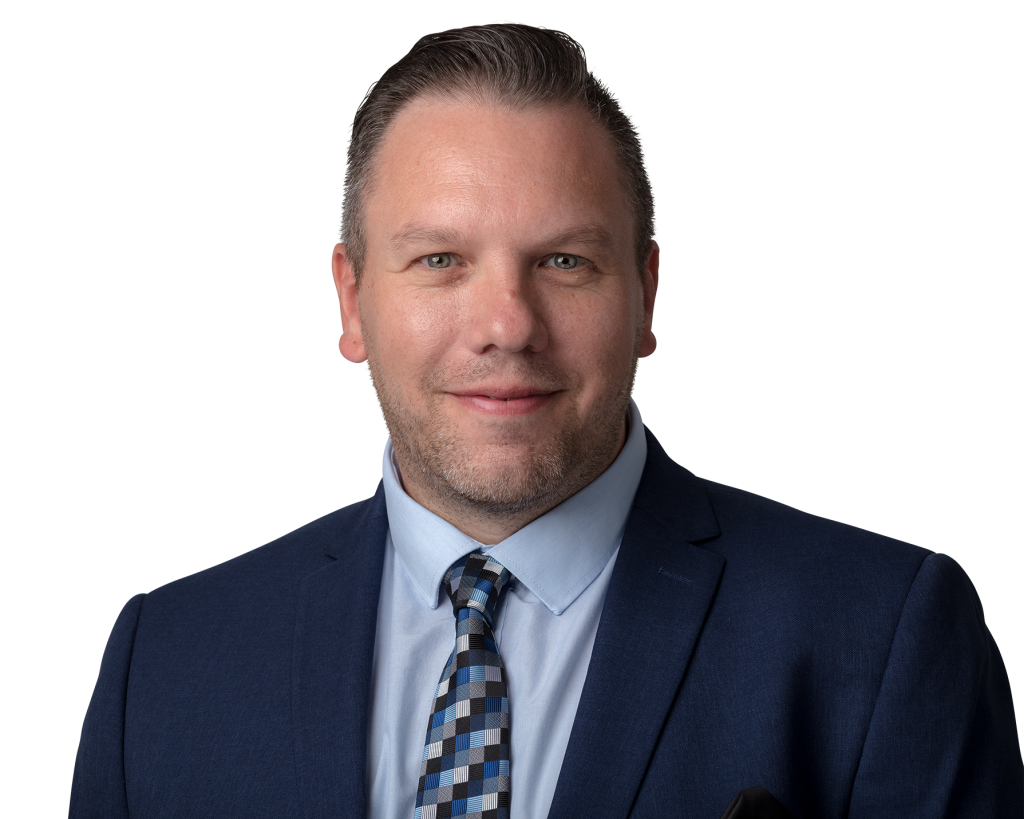 Richard Bester
Richard has been working in business development since 2006.
As the Sales Manager for Facit, Richard helps organisations discover software that can really make a difference for their people and their business. 
Connect on LinkedIn
Oren Milgram
Oren has 20+ years of experience in driving growth within early-stage companies across diverse sectors, such as healthcare and public safety.
At Facit, Oren is responsible for overseeing sales operations in the United States and Canada. In addition to managing sales, Oren also cultivates relationships with channel partners to foster long-term, profitable business relationships.
Awais Rafique
Solution Architect
Masters in Computer Engineering
Awais has 10+ years of experience in image processing on desktop, cloud and embedded systems.
Having worked with manufacturers like AXIS on developing cutting-edge applications, Awais is shaping the Facit video analytics platform to deliver industry-leading levels of reliability and customer experience.
Connect on LinkedIn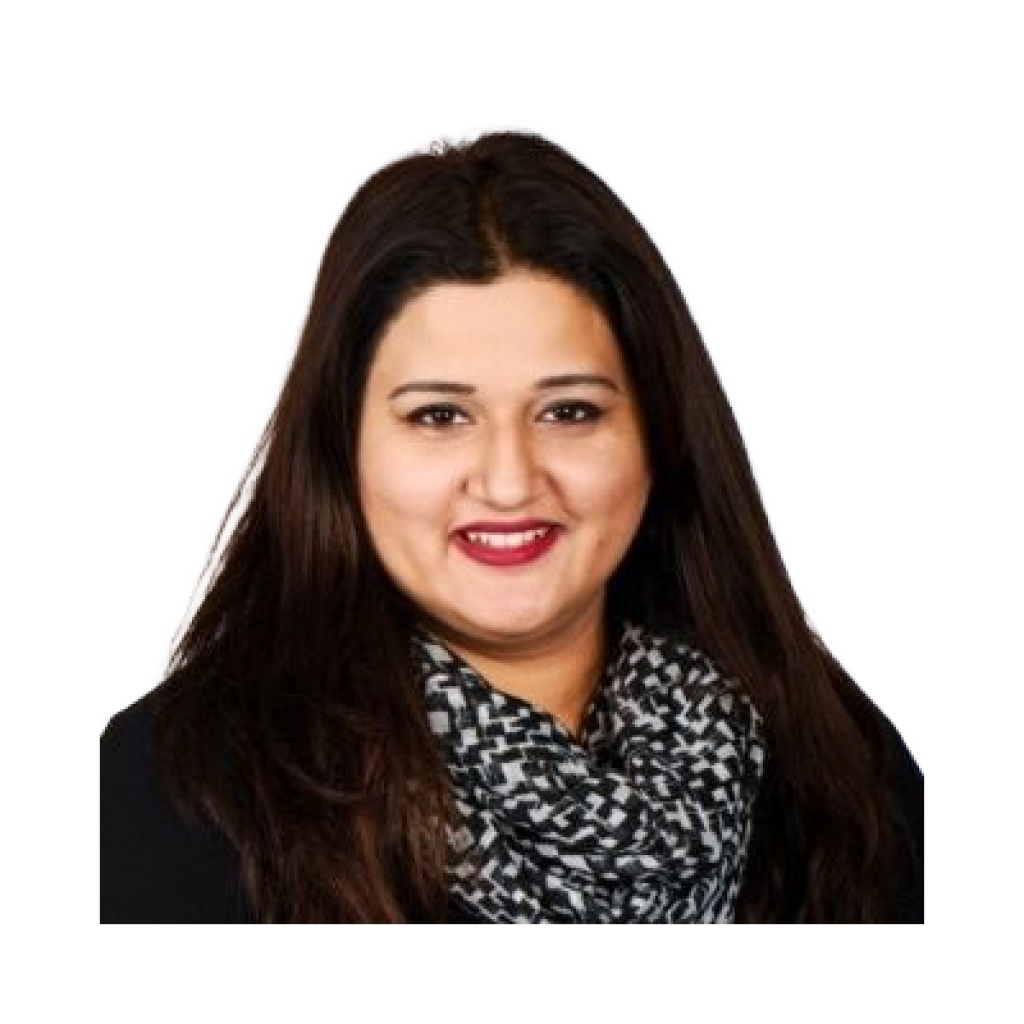 Ayesha Aziz
Senior Product Manager
Ph.D. in Engineering and Design
With 10+ years of industry experience, Ayesha is passionate about bringing innovative product ideas to life.
She has successfully delivered and maintained products in various industries. Her main areas of expertise are product strategy, design, usability research and omnichannel UX.
Connect on LinkedIn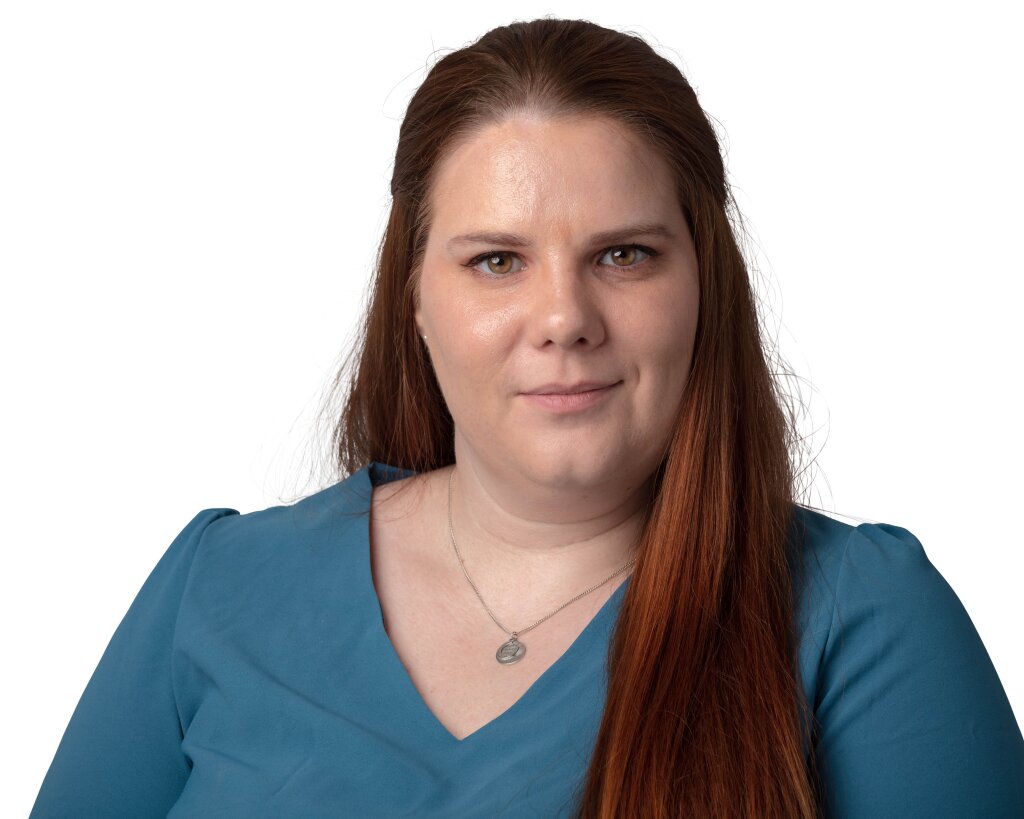 Maria Renwick
Customer Success Manager
BSc Econ International Politics and Intelligence Studies
Maria has over 6 years of experience in customer success, and is a Certified Customer Success Manager.
Having worked at 3 different SaaS companies, she has become an expert in explaining to new customers how to quickly and efficiently achieve their goals.
Connect on LinkedIn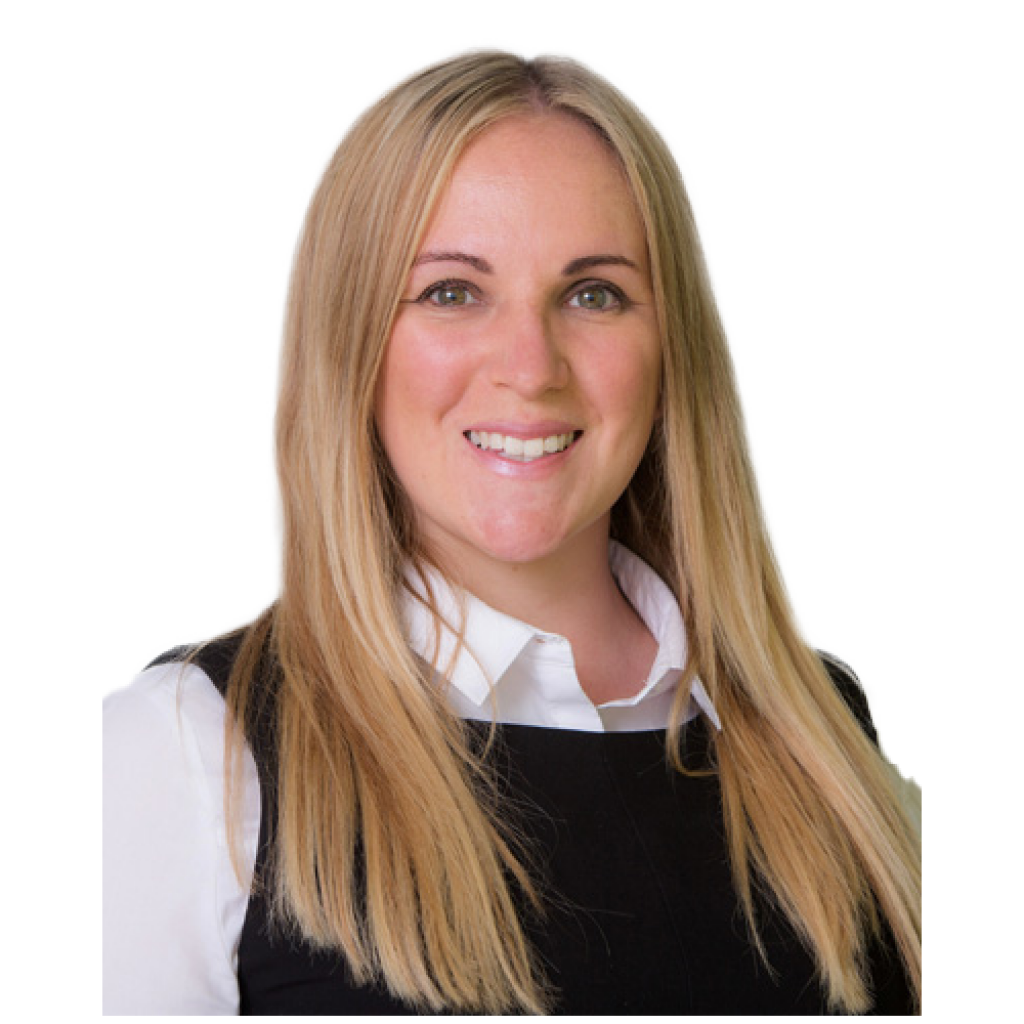 Melissa Trodd
Growth Marketing Manager
BA Business Studies with Marketing
Melissa has worked in marketing for 15 years across various sectors, from retail to education.
At Facit, she develops digital assets to support business growth for both Facit and our partners, focusing on case studies, white papers and thought leadership articles to share Facit's expertise and insight with the sector.
Connect on LinkedIn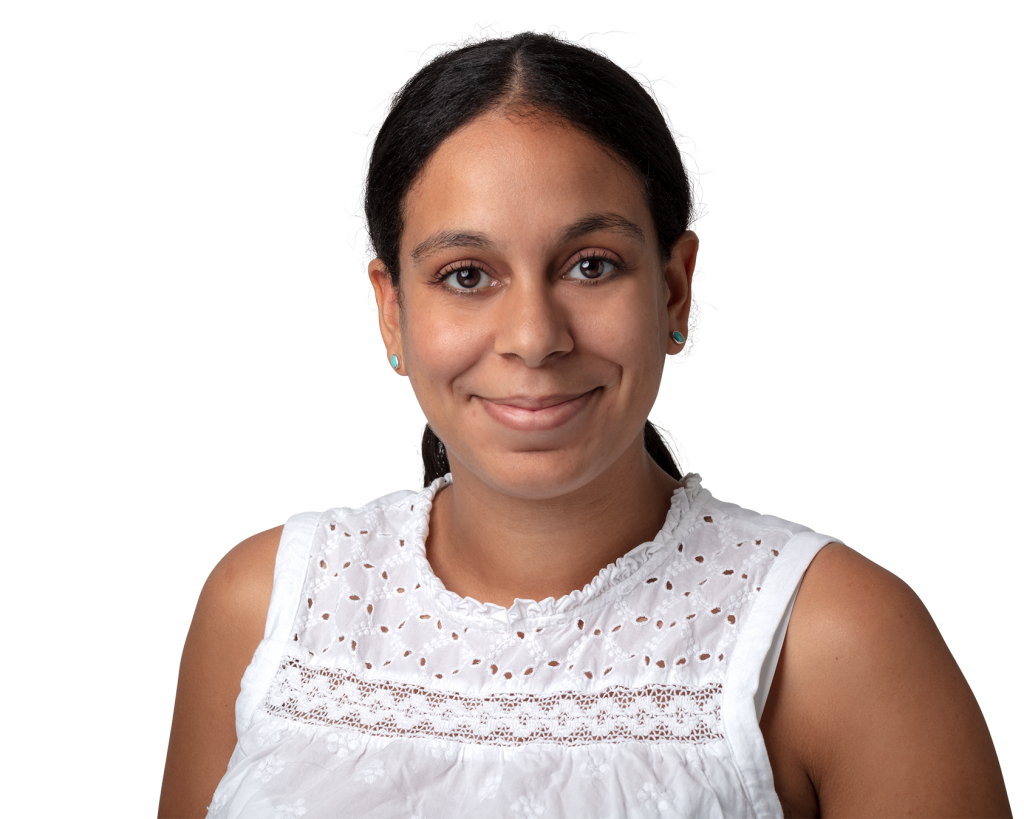 Kristy McMillan
Marketing Manager
Level 6 CIM Diploma
BA in Film and Television Studies
Kristy has worked in marketing for 10 years across the retail, construction and tech sectors.
At Facit, she looks after our social media, email marketing and SEO activity. Kristy's aim is to grow connections with those in the Security sector and help them understand the benefits of our Compliance and Analytics products.
Connect on LinkedIn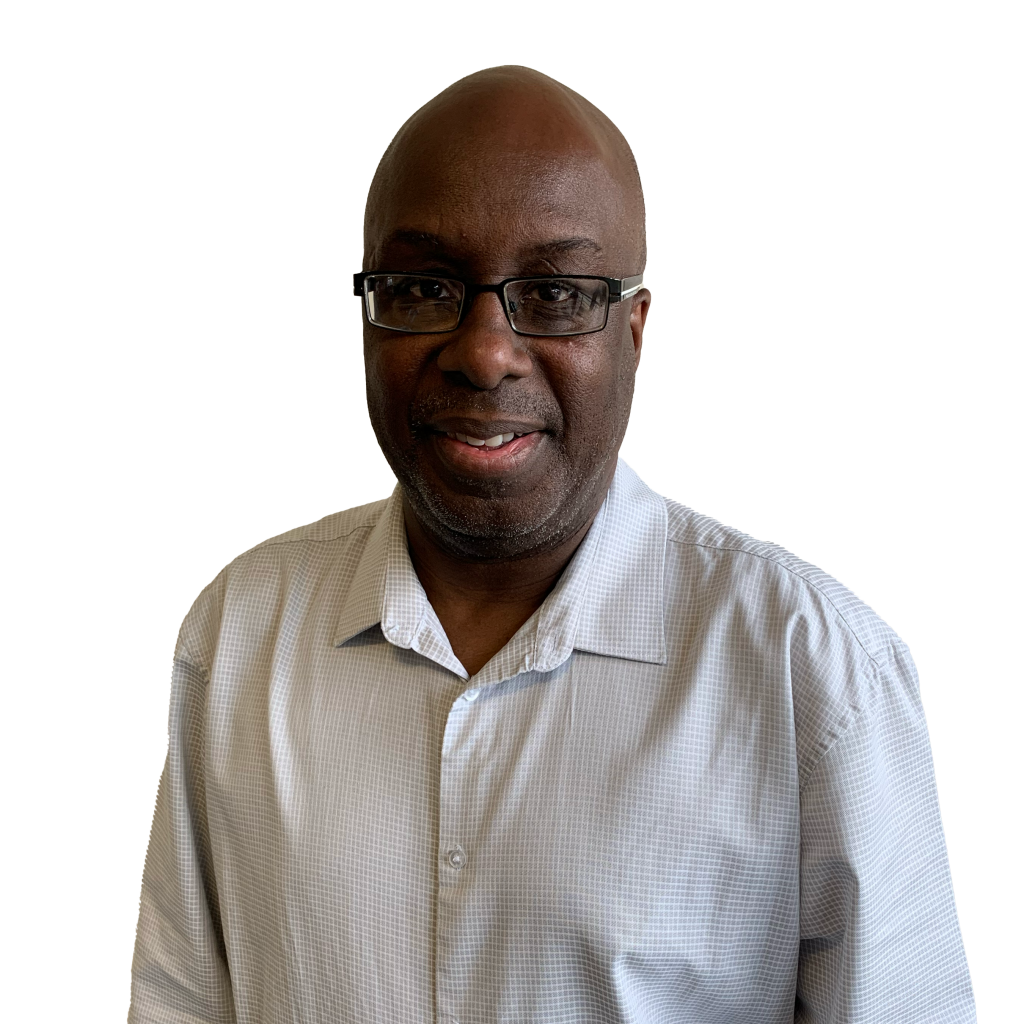 Patrick Gordon
Patrick joined Facit in 2023, and has worked in business development for over 25 years.
Patrick has a deep comprehension of data governance, combined with an unwavering dedication to constant improvement, enables him to effectively support clients and drive positive results for both their businesses and customers.
Connect on LinkedIn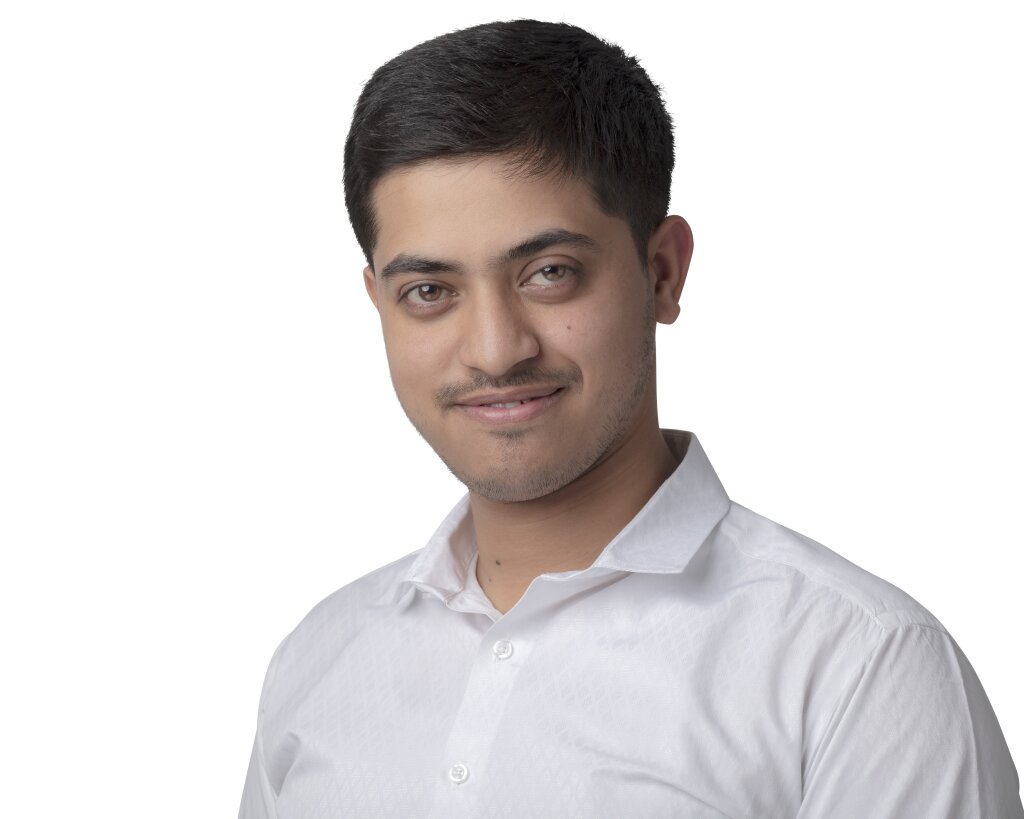 Ahsan Raza
Software Enginner
BSc – Computer Science
Ahsan has over 4 years of experience in computer vision application delivery.
Ahsan implements industry leading, core AI for analytics clients to enable customers to optimise operations with video analytics data. He specialises in NVIDIA deepstream SDK.
Connect on LinkedIn
Find out more about our software
Complete data requests in-house, without overwhelming your teams.
Gather BI data to make informed decisions, without new hardware.
Contact the innovators
Facit team members are trusted by global companies to future-proof their businesses and increase operational efficiencies through compliance and video analytics solutions.